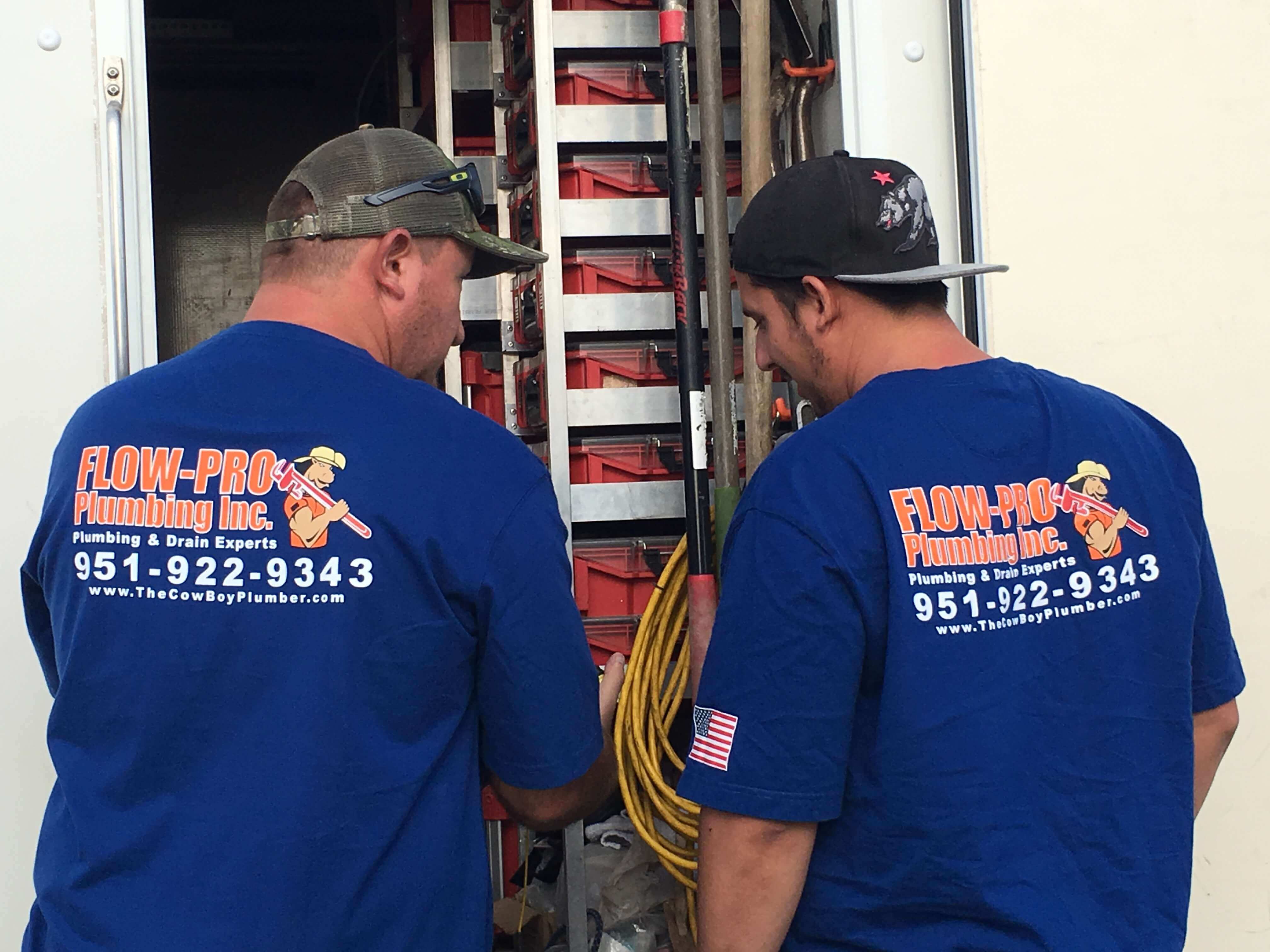 Unfortunately, no matter how careful you are, plumbing problems are eventually bound to happen. However, when minor problems occur, you may be tempted to fix them yourself. This isn't always a good idea, especially if you're working with water pipes or drains. That's when it's best to call an experienced plumber. Here's why.
Knowledge
An experienced plumber in Beaumont, CA, has spent several years in a classroom setting, learning about blueprints and building codes. An experienced plumber has also spent years repairing various kitchen and bath fixtures. Also, a good plumber needs to demonstrate his/her knowledge through a four- or five-year apprenticeship program, according to the U.S. Bureau of Labor Statistics. This qualifies plumbers to handle any plumbing issues you experience.
Proper Diagnosis
Most plumbers use various diagnostic tools that you don't own. These tools are used to assess the extent of your plumbing problems. Some of these tools include plumbing locators, hand-held inspectors, video cameras, gas detectors, and even infrared thermometer guns.
They Can Fix Problems Correctly
Because experienced plumbers in Beaumont, CA, can pinpoint certain plumbing issues, they can get to the source of your problem. If your basement basin is backing up when water and particles descend from the kitchen sink, for example, you may have a blockage somewhere in your drain. An experienced plumber will then be able to fix a problem that a drain cleaner can't reach.
Prevent Future Problems
Experienced plumbers can fix small problems like tiny pipe cracks or worn faucet seals, which prevent the leaks from getting worse. They can also prevent even more expensive issues such as flooded floors or soaked drywall.
Save Money
Calling your plumber in Beaumont, CA, and getting your sinks, bathtubs, toilets and drains serviced periodically can prevent high water bills. This, alone, should encourage you to call your plumber when you need one.