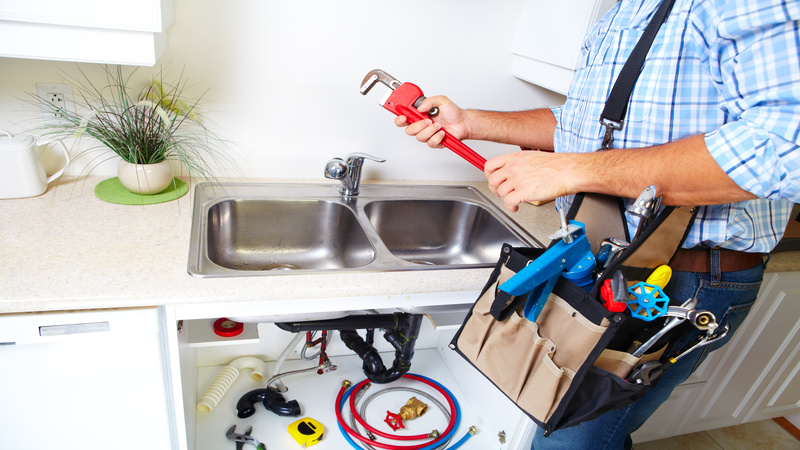 Need water heater repair in Beaumont TX? Hot water heaters are used in most houses every day and see an extensive amount of use. Don't wait for a catastrophe: Be alert for these indicators that your water heater needs to be fixed. Larry's Plumbing Company, Inc offers top-notch plumbing services to their clients. Here are the top signs that you need water heater repair.
1. You don't have any hot water.
A hot bath can be relaxing—especially now that the weather is getting colder. But if your unit is not functioning properly, you might get stuck with cold water when you're getting ready for work. If you don't have any hot water, contact a plumbing service as soon as possible.
2. Your unit is 10 years old or more.
Water heaters are designed to last up to 10 years. If your unit is approaching this age range, it may not be operating as efficiently as it used to. This may result in less comfortable baths and higher monthly bills. Contact a plumbing service about your aging unit to see if it can be repaired.
3. Your water heater is leaking.
A leaking water heater can cause water to pool up near its base. Some of the reasons that your unit may begin to leak include age, too much tank pressure, bad plumbing, poor maintenance, or a loose drain valve. A plumber might be able to fix the leak, but if not, you might need a new unit.
Tired of cold baths? If you need water heater repair Beaumont TX, call
Larry's Plumbing Company, Inc or visit our website today. Our licensed professionals make the process of fixing your existing water heater system easy and convenient.