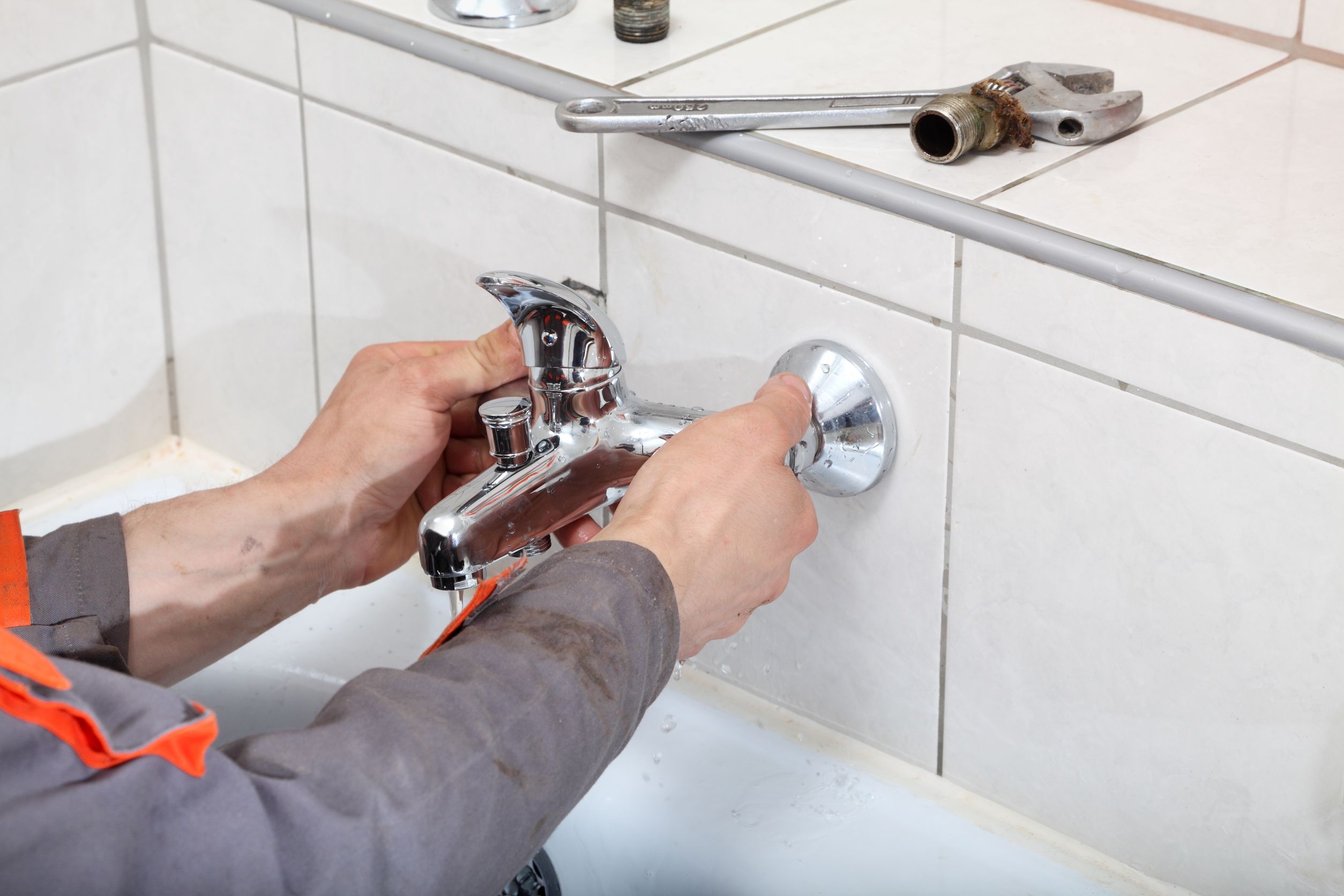 When you look for plumbing assistance, make sure you find the right one to handle your pipes. Here's what to look for if you want to make wise hiring decisions.
Credentials
When you hire a plumber in Minneapolis, choose a licensed and insured company. That makes a difference. If your plumber isn't insured, you could end up liable in case they're injured while carrying out repairs on your property. Protect yourself and your assets by hiring the right plumbing service.
Experience
How long has the company been in business? A plumbing service that's been in operation for less than three years won't have the same resources as a company that's been around for decades. If a problem comes up, you can trust long-time plumbing companies to know how to deal with them. New plumbing services may use you to build that experience, so they're more likely to make mistakes.
Customer Service
Is it easy to communicate with the company? Do they listen to your complaints or worries? Do they take the time to put those concerns to rest? A credible plumbing company won't have problems walking you through the process or answering your questions. If the plumbing company's customer service team sounds like they only want to get you off the line, that's a warning sign. Take your business elsewhere.
Services
What services does the company offer? Some focus on plumbing repairs, installation, and maintenance. Others have the resources to provide sewer and drainage cleaning along with plumbing services. What's the extent of the service you need? If you're unsure, a company that provides a range of services may be the better option. If it turns out that you need more than plumbing repair, you can hire the same team to handle those tasks. That saves you time and money since you won't have to search, hire, and coordinate with another crew. You can try on the team of Ron the Sewer Rat to help you deal with the problem related to plumbing.